Acetone Liquid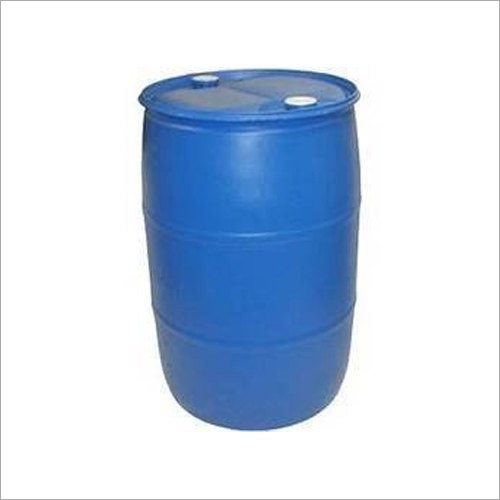 Acetone Liquid
Price And Quantity
Product Specifications
Product Description
Acetone Liquid is an organic intermediate that has 66 degree F flash point and -23 degree C melting point. Boiling point of this solvent is 140. 4 degree C. Its molar mass is 100.12 and its moisture content is less than 0.08%. Maximum density of Acetone Solvent at 20 degree C is 0.975g/cm3. It's melting point and boiling point are -23 degree C and 187.6 degree C respectively. It's refractive index is 1.45 and its water solubility is 16 g/100 ml. Standard of this solvent has been verified on the basis of its composition, chemical attributes, purity level, density and storage life.
Liquid Acetone Properties:
CAS No: 67-64-1
Purity %: > 99%
Synonyms: 2-propanone,Propanone,Dimethyl ketone
Chemical Formula: C3H6O
Physical Form: Liquid
HS Code: 29141100
EC No.: 200-662-2
Color: Colorless
Odor: pungent and floral (mint-like)
Shelf life: 2 to 5 years
Molecular Weight: 58.08 g/mol
Density: 0.7845 g/cm3
Melting Point: -94.7 C
Boiling Point: 56.05 C
Solubility in water: Miscible
Vapor pressure: 30.6 kPa (25 C)
Acidity: 19.16 pKa (H2O)
Refractive index: 1.3588
Viscosity: 0.295 mPas
Flash Point: -20 Degree C
Ignition Temperature: 465 C
Freezing Point: - 95 C
Surface tension: 25.2 mN/m
Thermal Conductivity: 0.0115 W/m-K
Hazards: Highly flammable, causes eye irritation and dizziness
Precautions: Keep away from sparks/open flames/hot surfaces. Store in ventilated place.